XI'AN MAGIC WATERSPORTS EQUIPMENT CO., LTD
Factory overview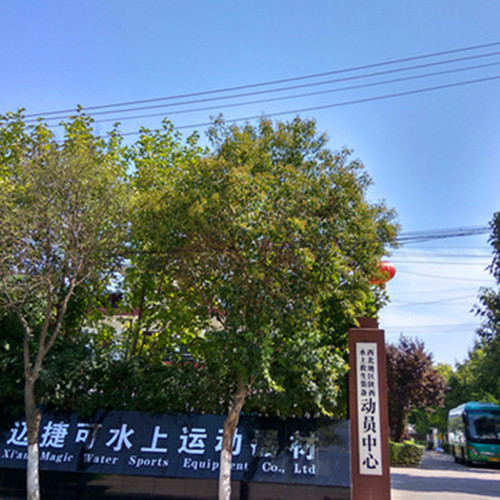 Who are we??
---The biggest inflatable boat manufacturer, supplier and exporter in the western China.
Where are we??
Location:fengdong new town in xixian new area ,shannxi,PRC.
----All 35km highway to xi'an xianyang international airport.
----the city of Terrecotta Army,capital of 13 ancient dynasties.
How about us??
----Factory size :10,000 square meters, workshop and storage: 6,000 square meters
----Total employee; 80~120 people.
----Total annual revenue $2million~$2.5million.
Why choose us?
----20years experience in built and R&D of inflatable Device.
----Production Capacity of 7,000~10,000 inflatable boats , 80,000 lifevests,and other airtight products per year.
----Biggest boat size could be made as long as 5.5m (18') boats.
----Specialized CAD software
----Chinese best PVC tarpaulin and excellent glue
----Both welding and glue process.
----More than twenty special machines.
----Constant temperature and humidity assemble line.
International management certified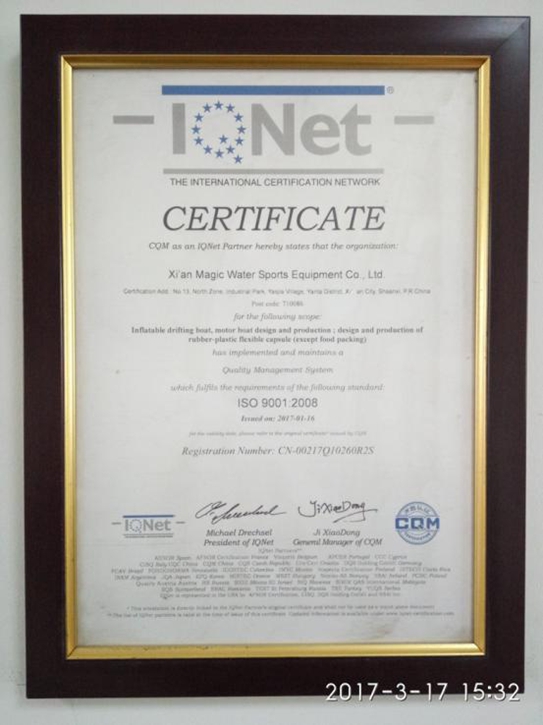 Team Member of China Extreme Sports Association (CESA).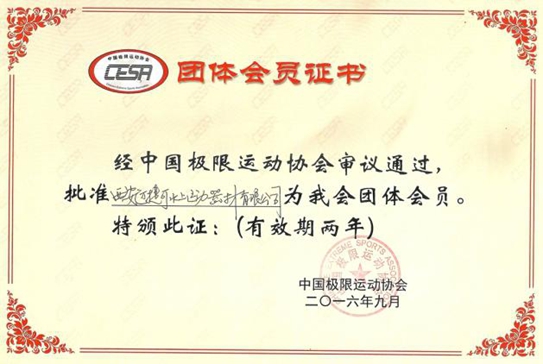 More stories
Own your raft, rule the rapids
Only one Nominated Official Supplier for IRF World Cup in Yulshul Tibetan autonomous prefecture.Most of the IRF officer and player are satisfiy to our boats and services.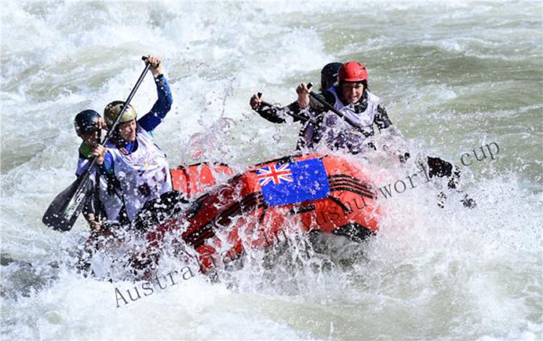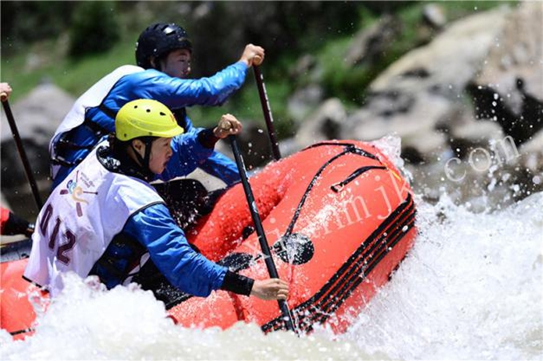 We are engaged in aquatic inflate device manufacture and R&D since 1997 . Our product were distributed to all over China after 2007,adopted by several National rafting compititions.
The fact had to
be proved many times, that our boat preformence very well in high altitude and low temperature area.
We have developed three series inflatable boat, more than 10 types of product with 20years efforts, and two series passed CE (EC recreational craft directive 94/25/EC as amended by 2013/52/EU)
With advanced technology and excellent quality, all of our product were manufactured according to the standard DN ISO6185-1:2001 and received monitoring procedures stipulated by the state principles, of which the boats were licensed by the Maritime Safety Administration of PRC,shaanxi. (CHINA MSA)
Wubu rafting race international
ZIYUAN world cup rafting 2017
Workshop view
Quality Control
Xianmagic.com - Your reliable supplier producing quality marine products for over 20 years. Our experienced group are dedicating ourselves to develop the most outstanding inflatable kayaks, inflatable boat and water games for the world.
Our product must be inspected by multiple tests from cutting to packing.
Materials
The hull of our raft is made by 1100D*20*20 high intensity polyester tarpaulin with 0.9mm PVC coating, which is known for its air tightness, strong abrasion resistance and long lasting quality. The 2000D*15*15 1.8mm fabric is selected for the down layer of inflatable floor.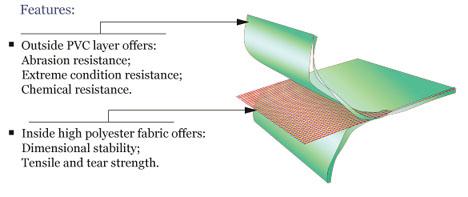 DESIGN

Safety performance is considered first when we design the product. Multiple air chamber and high quality valve ensure the air-tightness of our product.

The complex and baldness letters of our models may perplex you, but read the specification carefully, you will find the serious hard care and thought of our designers. Every model had been polished and improved for a long long time. That should be called evolutionary structural optimization.







LESS HAND-GLUED PROCESS

The fact is proven that the welding process is more reliable than hand-glued, and the outlook is

Acceptable by our customers.










More Applications

* rescue craft

* dive boats for scuba diving

* tenders for larger boats and ships in port and at sea

* for racing

* commercial or recreational fishing